One of the things that make Sniffy Wiffy products stand out from the crowd is the huge array of fragrances available. Our noses are very unique and what suits one will not always suit another. We therefore felt that our best option would be to offer a wide range of options from essential oils to allergen-free fragrance oils and also, of course, the option to go fragrance-free. Currently, all products come in a choice of the following:
Aloe & Cucumber - Apple & Walnut - Aqua Minerals & Sea Kelp - Cherry - Citrus Burst* - Coconut - Dark Chocolate* - Fig & Vanilla - Fragrance Free - Hibiscus & Rhubarb - Indian Lotus - Japanese Plum - Lavender Essential Oil - Lavender & Peppermint Essential Oil - Lime Essential Oil - Mango - Peach* - Pepper, Maple & Cedar - Peppermint Essential Oil - Pink Grapefruit - Raspberry - Strawberry* - Vanilla
*Allergen-free Fragrance Oils
Our range of wiffs include all of the following:
Essential Oils
Fragrance Oils (including a range of allergen-free)
Fragrance Free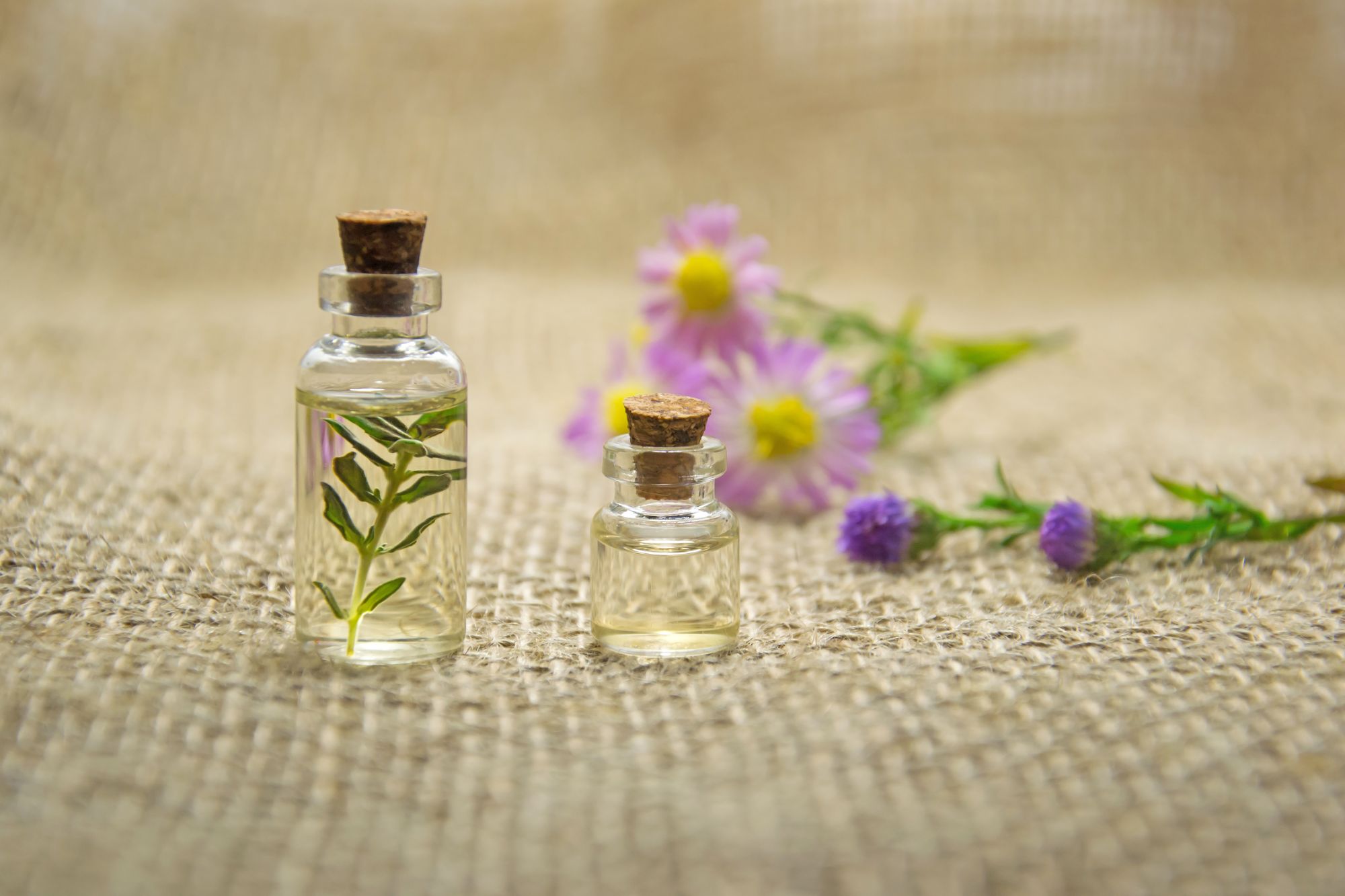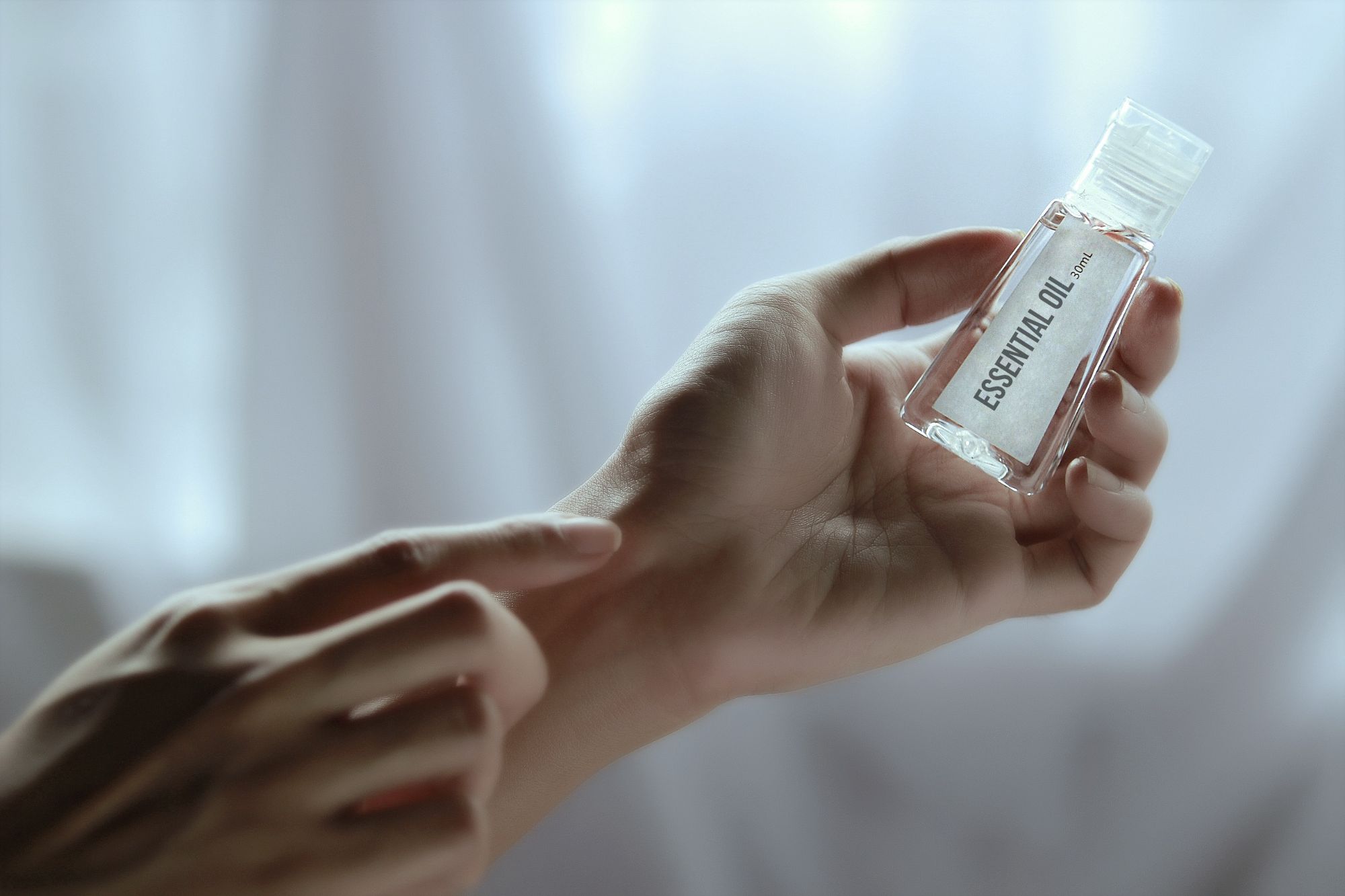 All of our fragrance oils are cosmetic grade approved. Those marked above with an * are allergen-free.